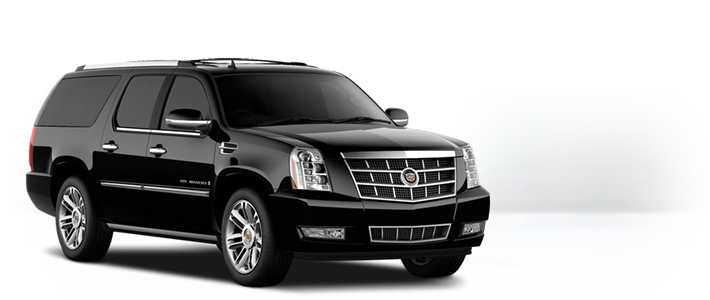 LUGGAGE CAPACITY
5 Large, 2 Medium, and 4 Carry On.
FEATURES
CD, DVD, and Stereo.
Privacy Window Tint.
4 Wheel Drive.
Auto Ride
COLOR
Black on Black.
White on White.
SPECIAL OFFERS
We offer free stop of 10 minutes on the way to or from Airport.
There will be no waiting charges for airport pickups.
Wake Up Calls
Coffee & News Paper
Meet and greet at an airport for only 49.00
Toronto Airport Limo Flat Rate
Toronto Airport Limo Flat Rate takes care of all your transportation and commuting needs by providing reliable and affordable airport limousines.

Text or Call: 647-802-6766
We provide 24/7 services.