Canada day is a national holiday in the country that is observed for the anniversary of Confederation in 1867 when the British North America Act came into effect. Let the flat rate airport limo take you to the city of Muskoka for celebrations. People celebrate this day differently in every city but Muskoka has its own day. The air show will take place early in the morning and you can enjoy it on television. However, for the rest of the day, you need to step out of the house and be part of city celebrations.
How you can be a part of Celebrations?
You can be enjoying celebrations from the few days while watching cruise fireworks or attending concerts in the or around the city. There are plenty of places that offer family adventure and you can take your kids along for the fun. But specifically for the 1st July in Muskoka, you can list a few things from the list below and enjoy your day with family while learning more about your country. If you are a tourist, let Muskoka airport limo be your travelling partner for the journey from the airport to other places that you want to explore on this auspicious day.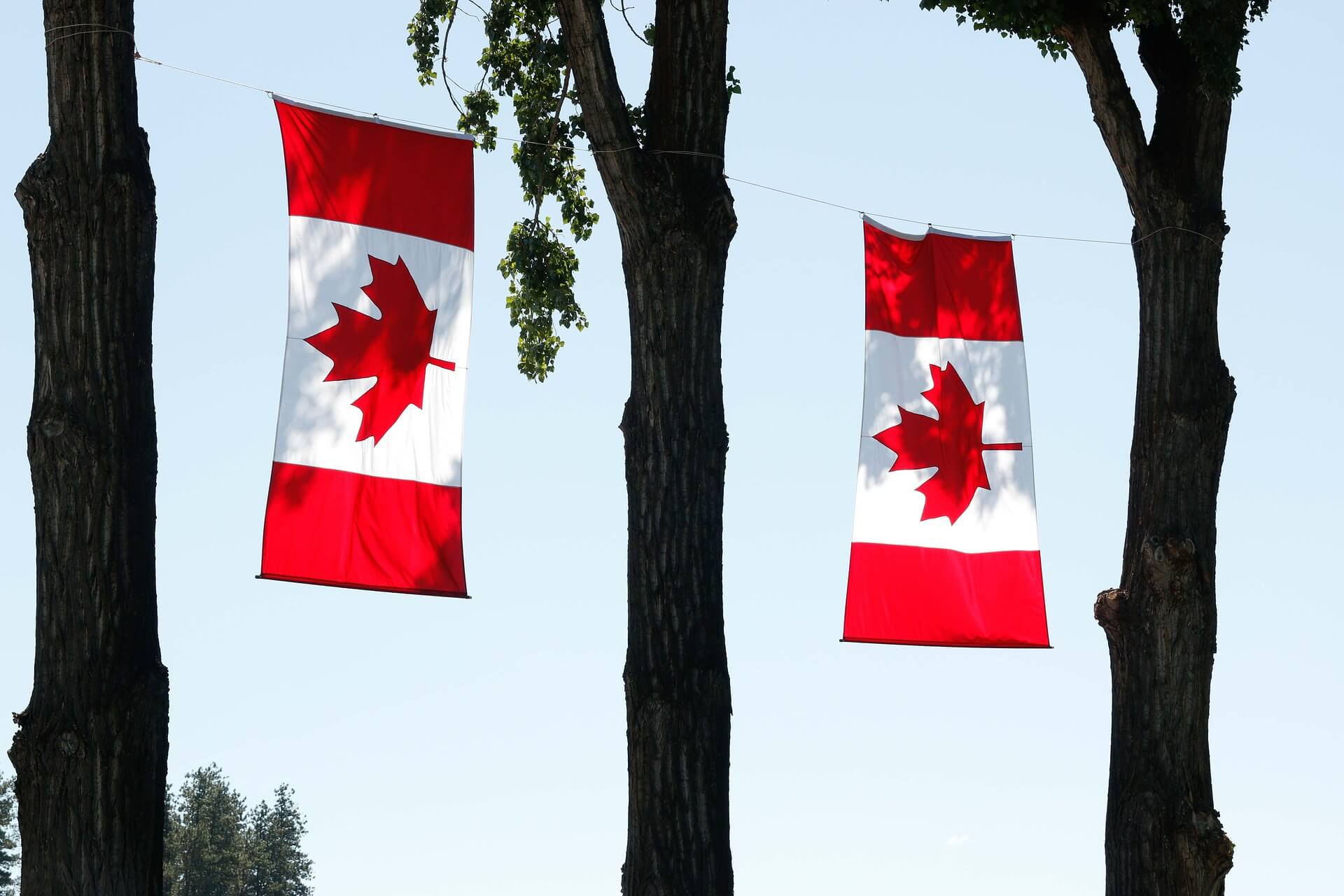 Canada Day Open House at Muskoka Lakes Museum
Walk down to the open house for 'winter in Muskoka' exhibition. Enjoy the refreshment at the spot and also a delicious free birthday cake.  Mark this day with your way of celebrations. You can explore the Museum and enjoy the meal available at the stores. There is no ticket and you can take your children along to let them know more about this day and help them enjoy the day at their fullest.
Timing: 10:00 AM – 5:00 PM (Monday, 1st July 2019)
Canada Day Celebration and Fireworks Huntsville
Fireworks add spice in any celebrations. So, plan your evening at the at Hunter's Bay. The place is open all day and for the age groups. You can opt for different activities including concerts and some lightening fireworks. Dance, eat, drink and enjoy the celebration day in your own way. Rover mil Park concerts are not a first time thing and tourists or expats love to celebrate this day like a local while exploring the city for its best heritage places in the town. Mingle around with the people and celebrate it together.
Timing: 9:00 AM – 10:30 PM (Monday, 1st July 2019)
Canada Day Concert – Muskoka Concert Band
Take your lawn chair along and enjoy the concert on this Canada day. Muskoka heritage place is offering you the party that you may not want to miss at any cost. So, plan it like a family picnic, pack some snacks and embark on the journey. It will refresh your day with the tunes of happiness and freedom rocking in the air. The environment is family friendly so, nothing to worry about the safety or any other interruptions in your celebrations. Let it be your most amazing day.
Timing: 9:00AM – 11:00AM
Time is limited so, you may need to plan this little ahead of the time.
Strawberry Social and Steam-up Day
A day of celebration without steaminess in it is a waste. We don't let that happen, that is why you have this day take away your free Canada flags, tattoos and stickers to make it more memorable and fun day. The regular fee will apply and also you can enjoy the refreshment offered by the management. You have almost a whole day and kids are going to love this place. So, take them along and let the celebration began.
Timing: 10:00AM – 4:00PM
Toronto All-Star Big Band
If you want to add little more heat to your celebrations, let your feet dance on the rhythm of the tunes flowing in the Port Carling Community Centre. For the tickets, you will have to contact the organizers. They can guide you about the details that you need to know about the event and its happenings. This all-star big band comes every year to celebrate the day with you and make the day more enjoyable and thrilling. Reserve your place in advance and never miss a chance to be a part of it.
Timing: 7:30 PM – 9:30 PM
Fireworks on Wallace Bay
All these days, we spend our days in offices, little laughter but more often it is about the work and meetings and business. For this one day, make it thrilling by enjoying the fireworks at Wallace bay. Nobody wants to get fond of the routine and the day like this help us come out of it and enjoy our lives for the sake of freedom and love that we have for each other. You travel there by car, by boat or even by the float plane. Views at the town are amazing and fireworks make this more stunning for the profound evening.
Timing: 9:45PM – 11:00PM
Water Sport Event
We know kids can be really stubborn on the holiday. Let's not disappoint them and help them enjoy all their favourite activities including live music and unlimited series of water sports. These sports are for both beginners and experts. So, be the one with the courage to join the event and enjoy these amazing sports activities.
Timing:  2:00PM – 9:00PM
O, the whole evening is waiting up for you and you will be thrilled by each and every moment spend out there.
Moreover, the day is only for celebrations. So, allow yourself to be free and let the thrill on the streets of the city surprise you with its own tricks of celebration. Let your day be the most happening and exciting day for the lifetime. Experience the odds by walking down the streets and meeting people and wish them well for the day. You can also arrange your own party or a family gathering at home.  Everyone has their own way to celebrate a holiday. If you have any flights, do not forget to book your flat rate airport limo in advance.