Events in Toronto are something that makes us count on the celebration. The series of these can be a tremendous experience for your holidays in Toronto in any month of the air. In case you're just arriving on the day of any particular event, tickets are online available. Once you land in Toronto, Airport taxi will be offered for pick-up by the Toronto airport limo flat rate company. We have a facility of taxies in major areas and airports of Toronto. So, you can choose any of them mentioned on our website.
Moreover, if you're planning your trip and looking for upcoming event details. Here is the list of events we have listed for you and you can have a look to plan your trip accordingly and book airport shuttle service accordingly.
List of the Upcoming Events in Toronto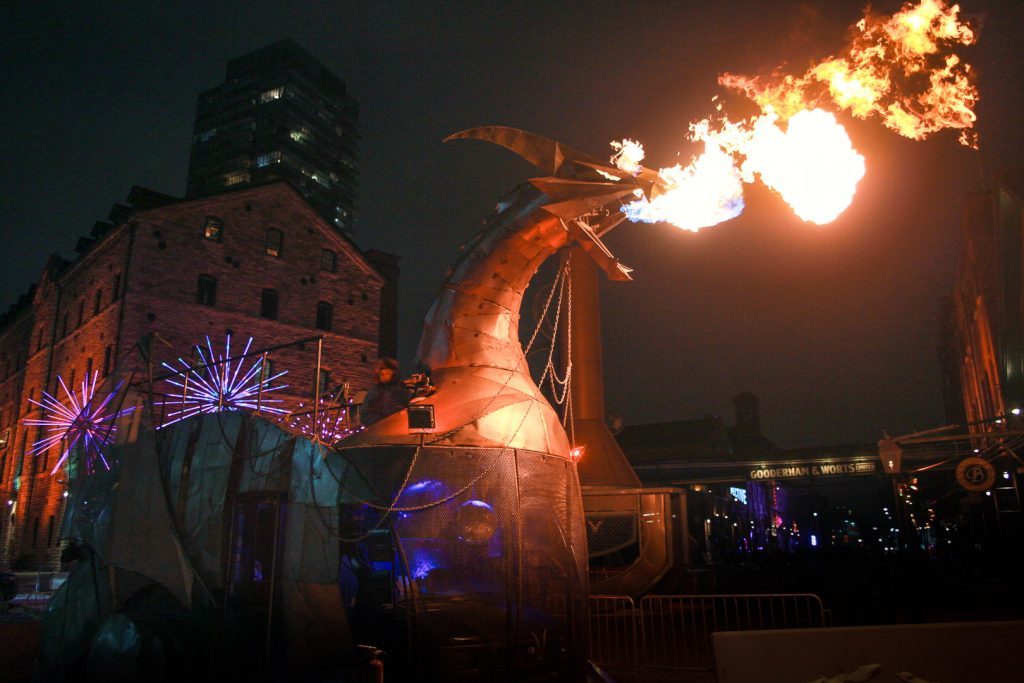 1. Small World Music Festival
August 17 To 19, 2018
It is a four-day musical or you can say a mystical festival that brings different talents from the industry to rock on the stage of Toronto. Main countries include Cuba, Spain, Estonia and many others.
2. Canadian National Exhibition (CNE)
August 17 to September 3, 2018
It is like a family festival that gathers up many Canadians and other visitors from world to enjoy live concerts, rides and a lot of thrill.
3. Fan Expo Canada
August 30 to September 2, 2018
A four day festival along with celebrity guests, exciting and family-friendly ambience at Fan Expo Canada.
4. Toronto International BuskerFest
August 31 to September 3, 2018
This festival is held to promote the fearless street performers. A showcase of realistic and some amazing ideas through plays.
5. Toronto International Film Festival (TIFF)
September 6 To 16, 2018
World's largest film festival that includes the screening of almost 300 films from all over the world.
6. Tim Hortons Southside Shuffle
September 7 To 9, 2018
A lovely lakeside event with soothing music from all over Canada.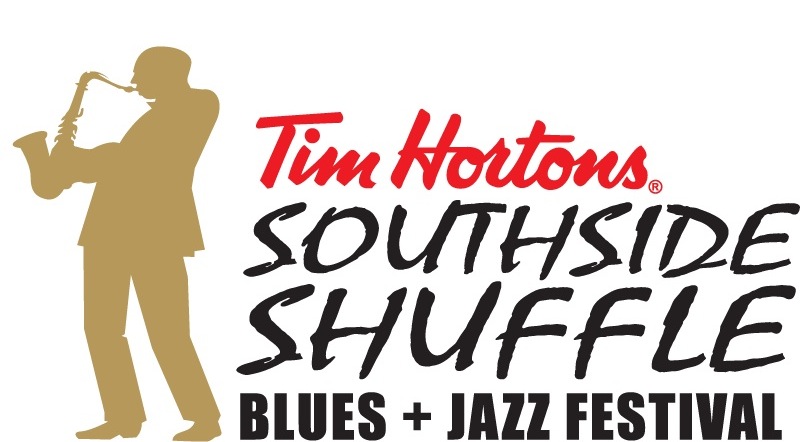 7. JFL42
September 20 To 29, 2018
Laughter, 42 things and 10 days. Enjoy Comedy in the town.
8. The Word on the Street Festival
Sunday, September 23, 2018
A treat for book lovers. Largest outdoor bookstore festival featuring 270+ books, authors and exhibitors.
9. Toronto Oktoberfest
 September 27 To 29, 2018
Oktoberfest Festhalle with singing, dancing, polka bands and a lot more.
10. Nuit Blanche Toronto
Saturday, September 29, 2018
An event for the creatives. Creators of music, art that takes over the streets and parks of the city.
11. International Festival of Authors
October 18 To 28, 2018
Writers of all genres gather up to showcase their novels, books, biographies, poetries and short stories. A heaven for readers.
12. Halloween
Wednesday, October 31, 2018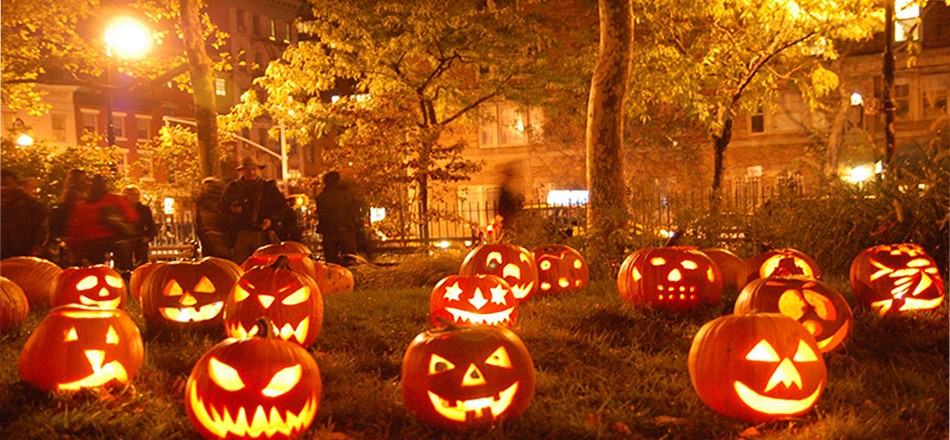 This event is carried out throughout October. Spend the scariest fun filled with haunted walks, ghost tours, Halloween parties and much more.
13. The Royal Agricultural Winter Fair
November 2 To 11, 2018
This is a royal Canadian festival which involves dog competitions, horse shows and brings over 300 vendors from all over the country. It brings royalties in the competition.
14. Hockey Hall of Fame Induction Weekend & Legends Classic
November 9 To 11, 2018
A hockey event that brings up hockey legends and fans together to dedicate a day to Canada's Game.
15. The Toronto Christmas Market
November 15 to December 23, 2018
The event observes the heritage, history and contemporary blend of traditions in all over Europe Christmas Market.
16. Santa Claus Parade
Sunday, November 18, 2018
Santa Clause parade is an exciting parade for the families which comes along with the excitement of kids to see the glimpse of a man of an hour.
17. One of a Kind Show & Sale
November 22 to December 2, 2018
Bring back perfect handmade gifts back home.
18. Cavalcade of Lights
Saturday, November 24, 2018
The annual celebration of Christmas. Lighting up Toronto.
19. New Year's Eve in Toronto
Monday, December 31, 2018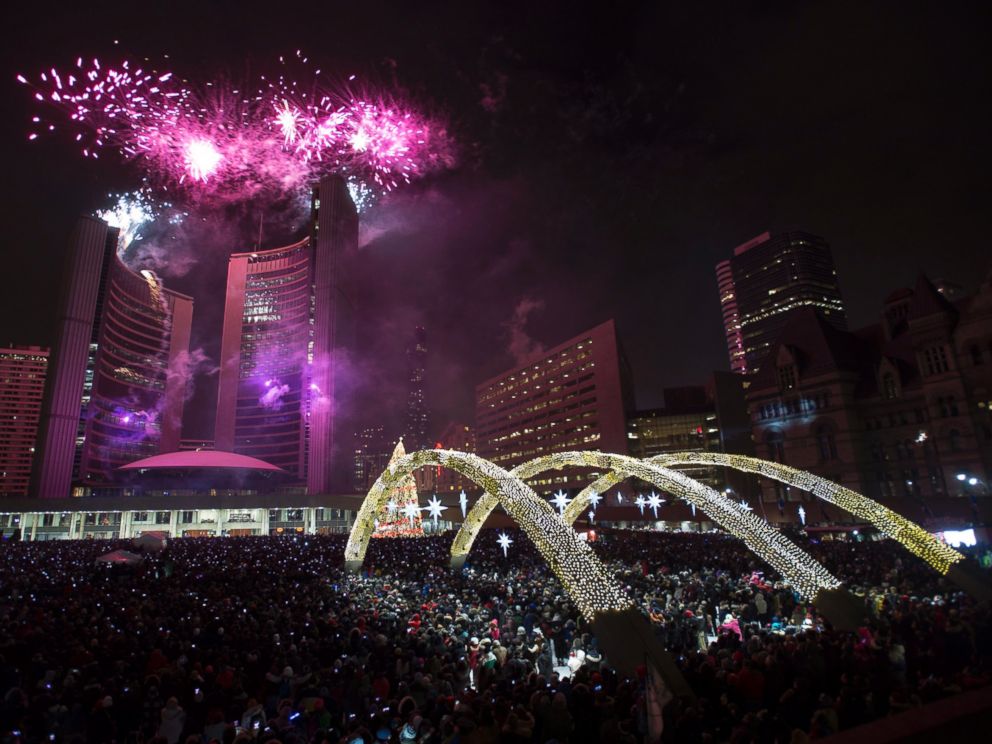 Celebrate New Year in style and book your Airport Taxi with us.
Well, all these above-mentioned events are only by the end of this year. The next year of 2019 will some exciting flavours along. We offer Luxury limousine to make every event more spectacular for you. Get your bookings in advance with Toronto airport limo flat rate in very affordable rates.