London may not be the first place that you want to visit in Ontario, Canada but it has still got its own charm for the tourists. If you're planning your trip with family then you must include this place on your bucket list. This city is also known as the forests city and of course, there are many out there who love to be surrounded by nature. It is the place for fun and relaxation. Well, there is a long list of must-see and to do things in the London, Ontario. As the city is famous for the youthful energy, it also has some amazing events and thrilled festivals to enjoy on various occasions. So, no matter, what are your plans, the city is going to rock the party for you.
After going through the list, you can book your limo on flexible and reasonable limo rates by Toronto Airport Limo Flat Rate. However, just go through the list and plan an amazing trip with your family or enjoy the tranquillity by solo travelling there.
Must-See and Places to Visit
Convent- Garden Market: It one of the best place for food, fun and adventure lovers. This place has unique gifts to buy, gourmet food and market to explore. You can also enjoy ongoing events there. They are amazing to have family time and enjoy the thrill.
London Children's Museum: A real experience for kids. Dig for the dinosaurs and explore the Canadas's North. There are numerous activities to enhance the whole family fun too.
Boler Mountain: Are you ready for the adventure? Yes, you can enjoy mountain biking, skiing, snowboarding and a lot more.
Grand Theatre: this is one of the oldest theatres. A family enjoyment for the culture explorers and you can check out the season going on. Book your tickets according to the interests.
Unique Craft brews: Great cuisine and a culture preview for the tourists. It is to know more about the trends and norms or culture that is present in the country. Overall, it is something for the travellers who are always in dire need of an inspiration and researches of cultures.
Exodus London: This is for the smart group of friends. Well, book your game and enjoy the thrill to know about your intelligence.
Festivals Not to Miss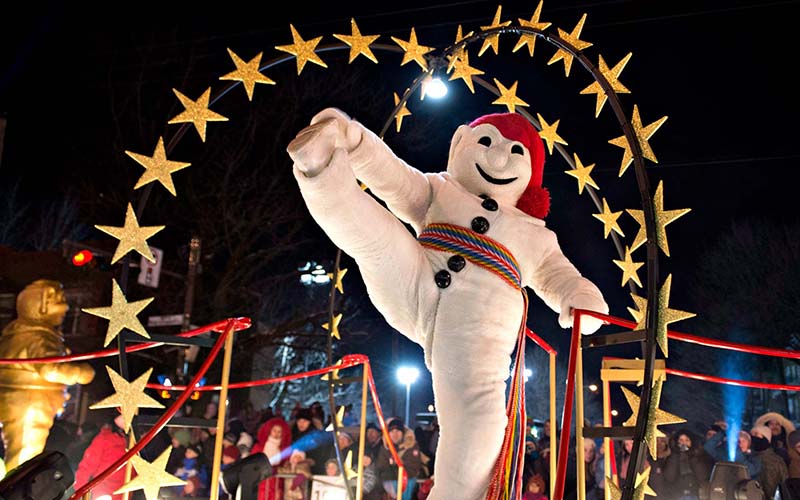 Track side Musical Festival: The festival carries out by top international talents and it is normally held in the month of July. You can enjoy it for relaxing and have your own time admiring emerging and famous talents.
Rock the Park Music Festival: A 4-day festival for charity purpose. This event is also held in July and one can enjoy some of the amazing music out there.
London Beatles Festival: This is the upcoming event in September, so you can have fun at the weekend and regardless of age, this is the theatre programming that everyone enjoys. Entertainment and the stage will be on fire for the days.
London Bluesfest: Music, party and Casino. People looking for the London feast, here it is in the vent of London Bluesfest.
Shop and Eat
One of the most essential and important things to do in London, Ontario is to shop and eat. You can book an airport taxi with very fair limo rates and enjoy the best tour of your life. We will provide you airport pickup on very convenient and feasible rates. So, this the way to enjoy the city, you might have never thought about visiting. Try giving it a chance all alone or with your family. This can be a really different experience while exploring London.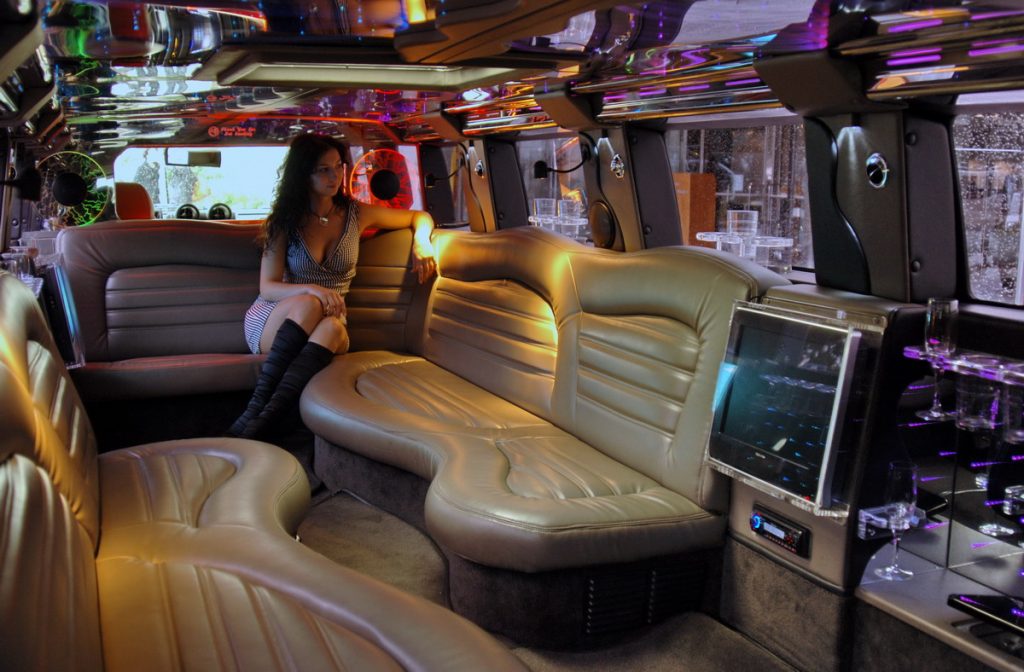 However, our taxi service is always available to provide best of the services. Shuttles to the airport and any other tour you want to have on a luxury limousine. We are here to provide as per your demands. Booking is always available online. Give us a call and get your transport booked in advance with one and only Toronto Airport Limo Flat Rate Company. We have a professional chauffeur with the best training of tourism and people love travelling with us because of the family treatment we provide to the customers.